Our Services, Your Solution.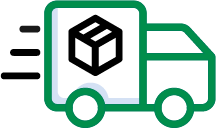 At OT&T Cargo we believe that any transport must run on wheels. With regard to our road services, we have managed to develop preferential agreements with the main companies in the field, allowing us to find the best solutions together with our partners.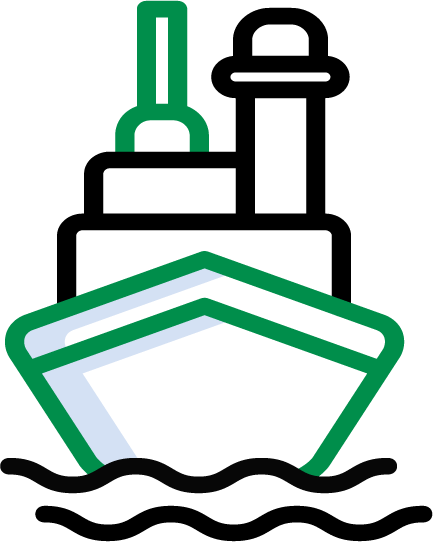 Since ancient times, the sea has been the main carrier of large loads, be them commercial, personal baggage or raw materials. At OT & T CARGO we guarantee that your cargo reaches its destination within the arranged time-frame. We also simplify the process so that we, and not the customer, have to deal with necessary bureaucracy. Everything should be smooth sailing.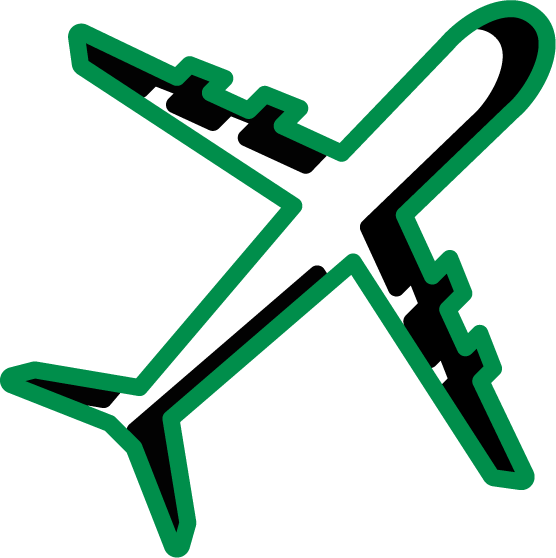 No transport and logistics company can ignore the importance of air service. Whether by charter or full load, at OT&T CARGO we have the best solution for you, without ever compromising on the quality and viability of the service. We want you to be on cloud 9.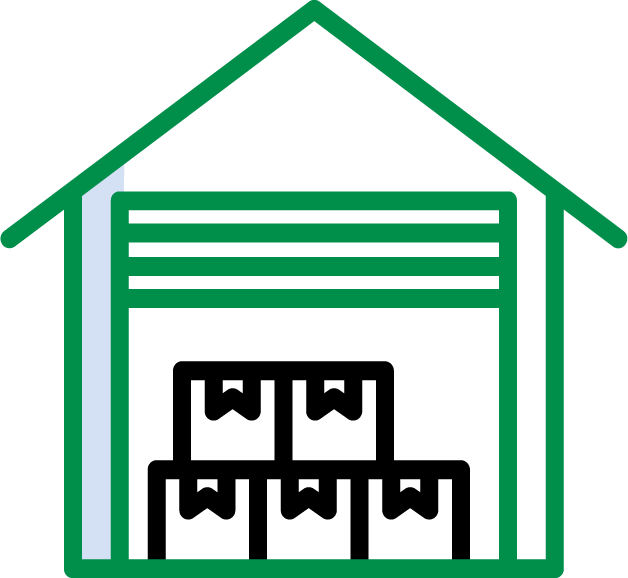 We know from experience that the customer's needs do not end with the transportation of cargo, it is often necessary to guarantee its storage. It was with this in mind that at OT & T Cargo we created our own network of warehouses to ensure that your cargo is kept in excellent conditions.
The security of your cargo is essential to us. Freight carriers have their responsibilities regulated by international laws and conventions, which determine the transport contract. For the sake of protecting your investment, we understand that insurance for goods is an asset. However, at OT & T we also understand the problem that additional costs can cause to your business and that is why we offer the best solutions for your needs, saving you the hassle of bureaucracy and offering you competitive rates.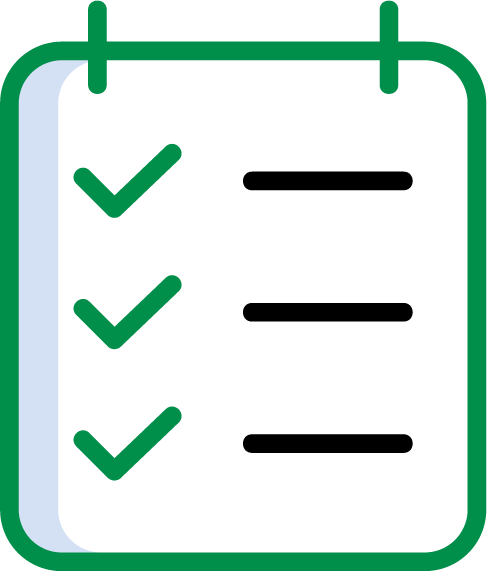 In simple terms, the customs warehouse is the regime that allows for the import and export of goods, in a specific place with suspension of payment of taxes and under fiscal control. That is why at OT&T we take our commitment to excellence to the end, helping you navigate the entire bureaucratic process through preferential agreements in various locations. Thus, we also provide assistance with Incoterms, such as EXW Ex-Works; FOB free on Board; CIF – Cost of Insurance & Freight, among others.
Still Have Questions? We're here for you!