OT & T Cargo stands for
ON THE MOVE
WHAT ARE YOU LOOKING FOR?
A SMALLER WORLD WITH OT &T CARGO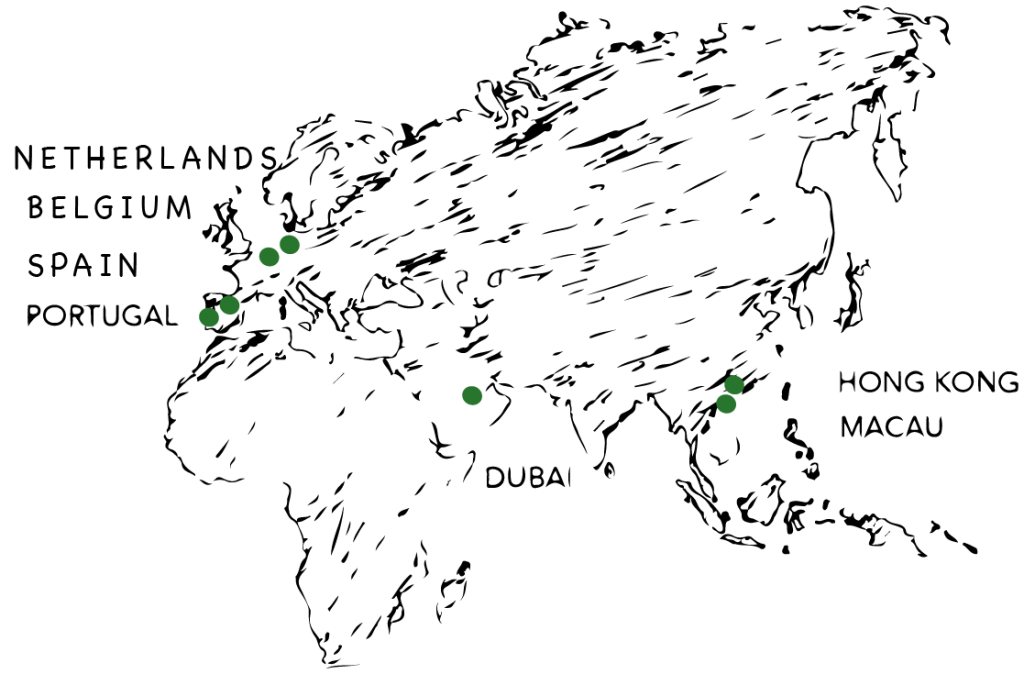 Nearly 30 years ago, when we took the first steps in the world of logistics, we had a dream: to reach the entire world. A little bit like the first Portuguese explorers, we too had to venture into an industry that required a lot of dedication, attention to detail and professionalism. Today, after more than three decades, the world has no limits for OT & T Cargo.
Our dedicated team, together with our more than 470 agents around the globe, ensures that your cargo – be it commercial or personal – gets to where you need it the most. We have nearly 30 years of experience in logistics and transportation. It is this experience that enables us to respond to the most diverse challenges, with the confidence that your trust in us will be rewarded through exemplary service.
Whether by sea, land or by air, OT & T Cargo guarantees you the best solutions, not only in transport but also by providing a dedicated service in customs logistics and even when it comes to choosing the insurance package most appropriate to your needs. The 20 destinations marked on the map are just the beginning, in fact, we have the world at our disposal. The words "ON THE MOVE !" are much more than a slogan, they are our promise to you. We never stop- that is what allows us to grow and make the world an ever smaller place.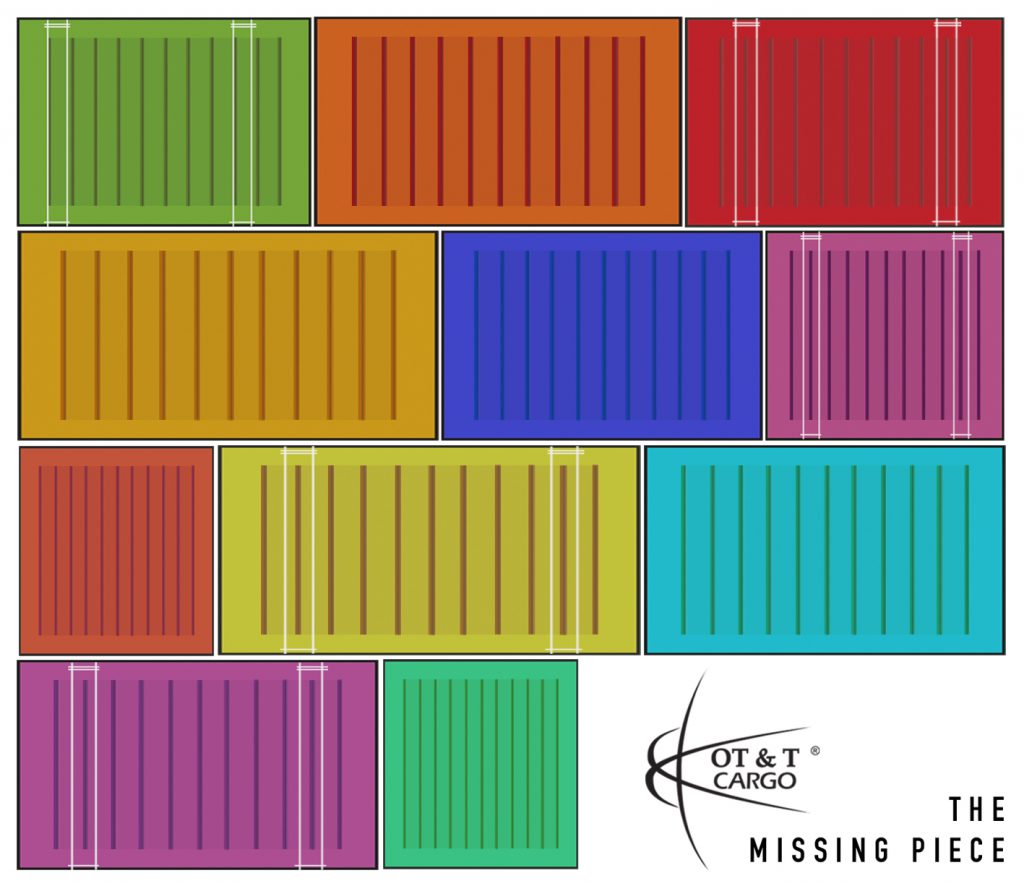 It is no accident that our slogan is  "ON THE MOVE !". We believe that we must always be at the forefront of innovation, be it digital or technological. That is why we continue to invest in Knowhow as well as in our fleet and in human capital, because we know that we can only grow as much as we invest.
At OT & T we have grown alongside our customers, appreciating the challenges and creating responses that fit individual needs . With almost 30 years of experience, we understand that there are no large or small customers, there are only companies willing to adapt, take risks and develop creative solutions so that they can outgrow themselves.