Omar Trading & Transport is an international freight and logistics company that offers services by sea, land and air. In essence, OT & T is a family business.
Founded in 1991, OT & T took its first steps in the world of logistics with maritime transport and the other aspects were added later. The main focus was the export market, that very important vehicle for revenues and national growth. OT & T is therefore proud to have invested a good part of its resources and efforts in the development of what is the main engine of development of any economy: exports. It started with resin to the countries of Northern Europe and Portuguese marble to the Middle East. Only later, with a more stable structure, could the company dedicate itself to the comprehensive process that is imports.
Today, the company boasts a remarkable import share, especially when it comes to imports from Asia to Portugal and Spanish south. This was followed by a major investment in air cargo services, first in through a sub-agency, and then with IATA status, allowing OT&T Cargo to be an authorized and autonomous agent in air transport.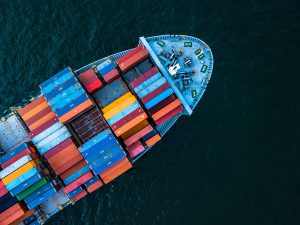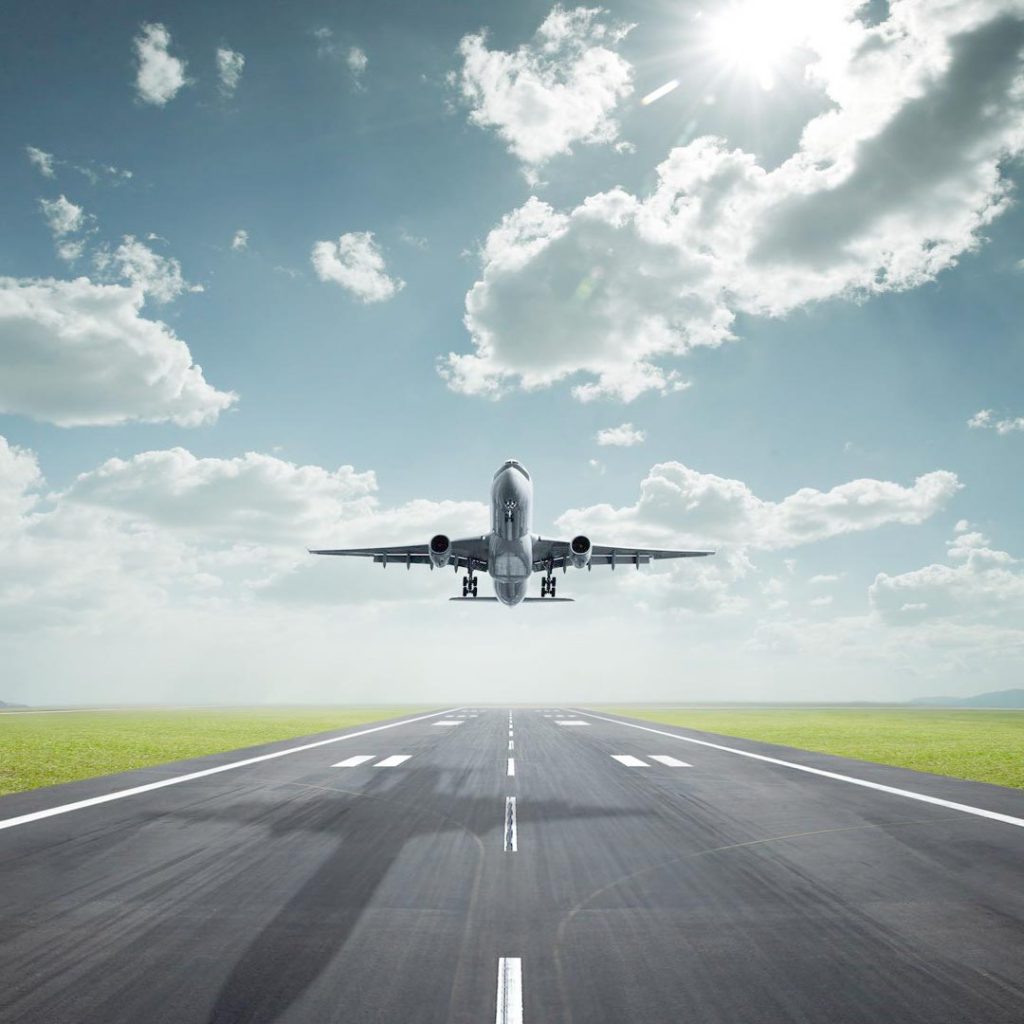 It is no accident that our slogan is "ON THE MOVE!". We believe that we always need to be at the forefront of innovation, be it digital or technological. That is why we continue to invest in both in knowhow our fleet and on our human capital, because we know that the only way to is to invest.
At OT & T Cargo, we have grown alongside our customers, appreciating challenges and creating tailor-made responses to individual needs. With almost 30 years of experience, we understand that there are no big or small companies. There are only companies willing to listen to the market, evolve and innovate to succeed and grow.
"On Time! Attention to detail and professionalism. Recommended by the best companies."
"It was Mr. Omar's calm and collected attitude, along with his team's professionalism, that allowed me to relax. The process was smooth and I felt secure every step of the way. Thank you!"
"I would like to thank OT & T's team for their support during my move from Macau to Lisbon. They were incredible, especially in their help when dealing with all the necessary documents"